Advocacy & Communications
CSBA's Governmental Relations and Communications teams work together to advocate for important policy and budget changes that support LEAs and keep members informed about the latest education-related legislation and policy issues being discussed at the state and federal levels.
"No matter how much falls on us, we keep plowing ahead. That's the only way to keep the roads clear."
—author Greg Kincaid
$637 million increase in ongoing funding for home-to-school transportation allowing local educational agencies to receive 60 percent of their costs reimbursed as a continuous appropriation
$2.8 billion to support protections for declining enrollment and the adoption of CSBA's COVID-ADA relief proposal to ensure that LEAs are not unfairly penalized for student absences due to public health quarantine requirements
A 13 percent overall increase in the Local Control Funding Formula, which included a 6.56 percent cost-of-living adjustment (COLA)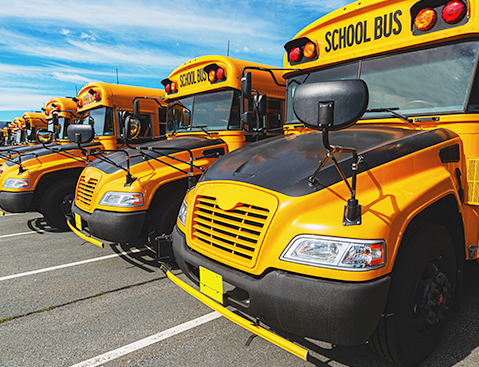 $611.8 million in ongoing funding to increase reimbursement rates for school meals under the state's new universal school meals program 13 percent overall increase in the Local Control Funding Formula, which included a 6.56 percent cost-of-living adjustment (COLA)
Three CSBA-sponsored bills were signed by Gov. Gavin Newsom. A fourth sponsored bill, Assembly Bill 2933 (O'Donnell, D-Long Beach), contained the home-to-school transportation provisions included in the final state budget.

AB 2584 (Berman, D-Menlo Park) – school board recall election reform
Senate Bill 1061 (Laird, D-Santa Cruz) – school board vacancy special elections
AB 2295 (Bloom, D-Santa Monica) – helping streamline and incentivize LEAs to produce educational workforce housing on surplus property

Reviewed more than 4,000 bills introduced in the Legislature and analyzed hundreds of proposals.

Took positions on more than 100 critical pieces of legislation impacting public education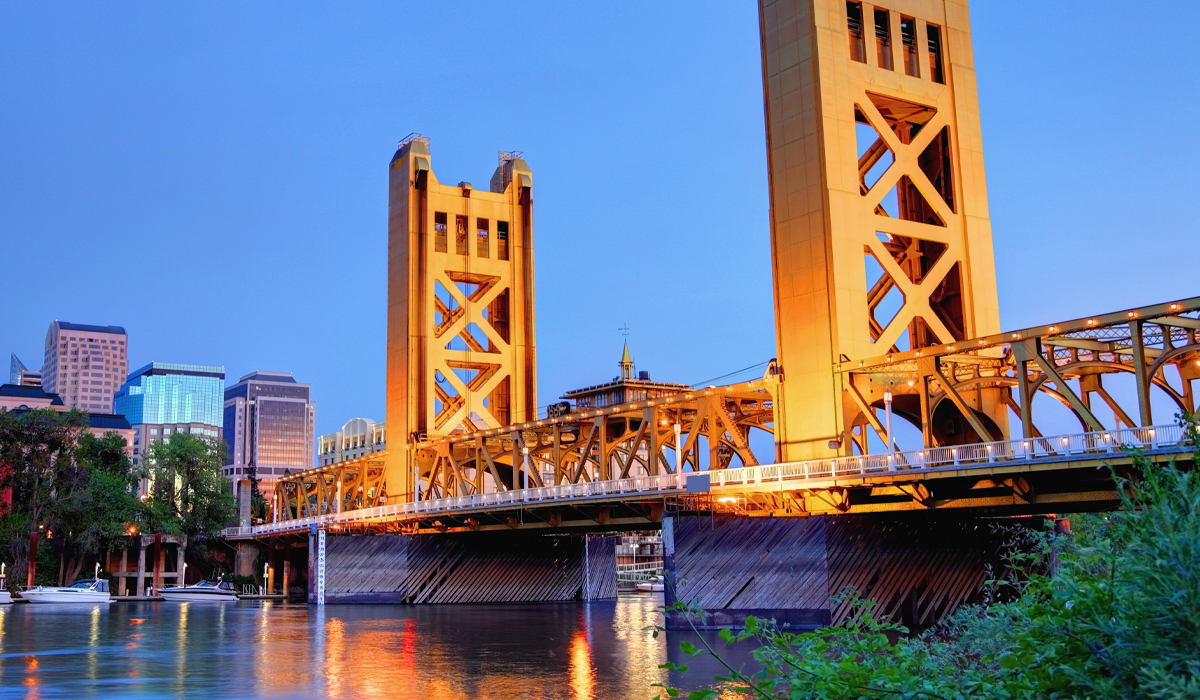 Legislative Action Week was instrumental in making sure our small and rural district's voice is heard by state legislators."
---
—Erin Asheghian, board president, Loma Prieta Joint Union SD
Organized a successful virtual Legislative Action Week in March 2022, which drew more than 370 board members across the state to lobby the Legislature on CSBA budget and legislative priorities.
Hosted the inaugural Coast2Coast Federal Advocacy Trip to Washington, D.C., in April 2022 with the Association of California School Administrators to increase California governance team advocacy at the federal level.
Held a total of 48 region meetings and 104 legislative action meetings on specific advocacy topics.
Launched the second phase of the multimedia School Boards in Action campaign to document the extraordinary measures trustees have taken to provide for students' academic recovery and improve their physical, mental and social-emotional health. Campaign components included:

A landing page on CSBA's website
An advertising campaign featuring:

Radio, streaming and social media display
Banner ads in CalMatters daily e-newsletter for five weeks with more than 1 million views

Video series: Board Member Stories with nine new features
Blog series featuring trustees explaining the ways in which their LEAs are supporting students with academic and social-emotional recovery stemming from pandemic disruptions
Standalone e-blasts

Produced 13 webinars on topics including:

Emergency response in California public schools
Collective bargaining in divisive times
The ABCs of universal TK: Transitional kindergarten in your district
Workforce housing panel: Strategies using existing properties and stories from the field
Unprecedented Times, Unprecedented Responses (overview of COVID relief funding expenditures)

Informed membership of major developments affecting public schools through four issues of California Schools magazine; 11 newsletters; 49 weekly update eblasts; 245 Daily News Roundup eblasts; and more than 200 blog posts.