Research & Education Policy
In 2022, the Research and Education Policy Development (REPD) Department set its sights on the development of more ambitious and comprehensive research and resources for CSBA members. REPD staff are a part of key policymaking groups such as the California Commission on Teacher Credentialing Early Childhood Credentialing Workgroup and stakeholder meetings for the State Board of Education.
"An investment in knowledge pays the best interest."
—American founding father
and inventor Benjamin Franklin
Released a series of reports based on original research that explored how LEAs are using COVID relief funding, their priorities and their experiences with implementation of pandemic response and recovery.

This research has been used to brief CSBA Delegates, members of the Newsom Administration, the state Legislature, Congress and U.S. Department of Education.

Developed a series of resources to help LEAs implement the expansion of transitional kindergarten.
Provided analysis of key policy issues for members on:

declining enrollment;
proposed changes to the California Mathematics Framework;
student achievement data; and
the state's first release of growth model data for accountability.

Received grants from the Chan Zuckerberg Initiative and the Stuart Foundation to support the association's policy and training work.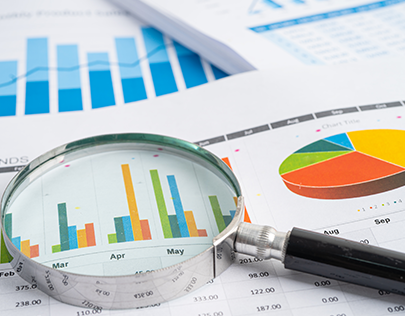 With the first batch of funds it was just COVID response, but with the second and third rounds, [we are] really able to think about recovery and long-term resilience, and how those factor into decision making."
---
—Jake Whitaker, board president, Woodland Joint USD